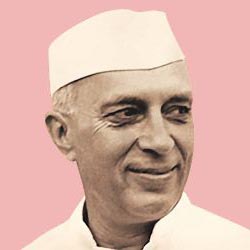 I am sorry I cannot send you anything in the nature of a certificate as I dislike on principle issuing such certificates. It is open to you to state that I use your dental powder regularly.
Hon'ble Jawaharlal Nehru
Former Prime Minister, India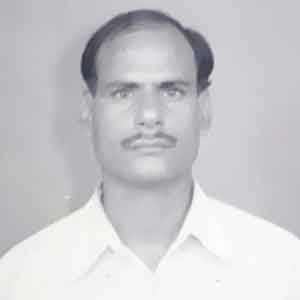 I was suffering from bleeding Piles for last 5 years.After taking one course of Piles boon which was for 5 days,I had very good response. I benefitted tremendously and recommend it as a safe remedy for bleeding piles.
Rajendra Sharma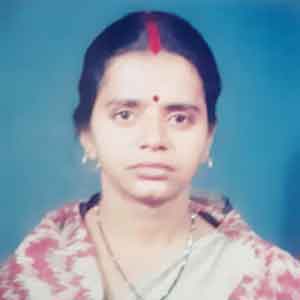 I had 2 course (10 days)of Piles boon as I was suffering from Bleeding piles & hemorrhoids for past 3 years.Special mention for Piles boon as an effective, quick acting remedy.It subsides swelling and constipation and avoids need of surgery.
Pallavi Joshi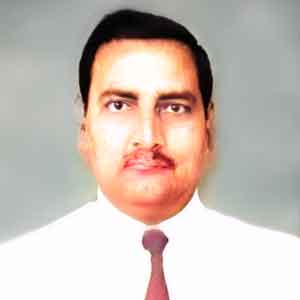 I had given your Swadeshi Tooth Powder Aksir Dandan a thorough and protracted trial for about four months and found it a reliable and good dentifrice for daily use, far superior to any of the so-called costly vaunted foreign preparations of the kind. I wish the Company encouragement and success it so richly deserves.
Dr. R. Banerjea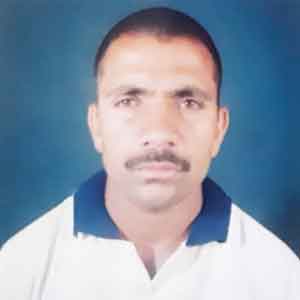 herboremedies.com website is the best one.The products are conveniently displayed and is user friendly.The products are economically priced and are high on effectiveness without any side effects.Herbal medicines are genuine.
Deshraj Singh
I love to order medicines at herbo remedies website.Because I'm impressed with the free consultation and advice given to me of my specific ailment from the Helpline number.The products are very well displayed in a user friendly way and the medicines are effective and genuine.
Sakshi Sonawane